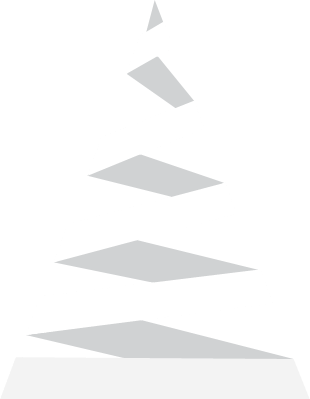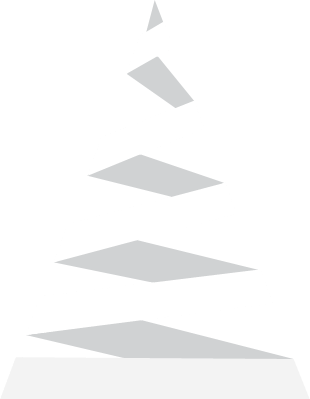 Websites, Apps, Video & Digital Marketing
Digitally Crafted in Leeds UK
Rejuvenate is a full service digital marketing agency in Leeds. We work with our clients on their digital solutions and their overall digital marketing strategy. We have an in-house team of dedicated people. Who live and breathe web design and web development. They are passionate about mobile, responsive web design and app development. We support our clients with their content marketing, search marketing and social media marketing. Do you need a video production? Our video team can produce, shoot, edit and distribute on all digital channels.


We're always on the search for new digital challenges.
Services
Strategy, Creative, Development, Delivery
Reaching your user through multiple digital channels
Apps
Mobile
& tablet
Web
Touch
Screens
Video/TV
Email
SMS/Chat
Social
Media
Search
Engines
And providing all the tools to connect
Manage
Content
Data / API
Integration
Customer
Relations
Bespoke
Systems
We WANT smart people who get things done
Digital Jobs
Rejuvenate is always on the lookout for talented and experienced people to assist the team. Rejuvenate are a creative digital agency in Leeds, Yorkshire with an in-house team of dedicated 'digitypes'! Including digital creative's, web designers and web developers, or perhaps you are more interested in the account or project management side of things? Interested in a career at Rejuvenate, check out our vacancies.