Recently we welcomed a new member to the team when Jackson joined as a new DIGITAL designer.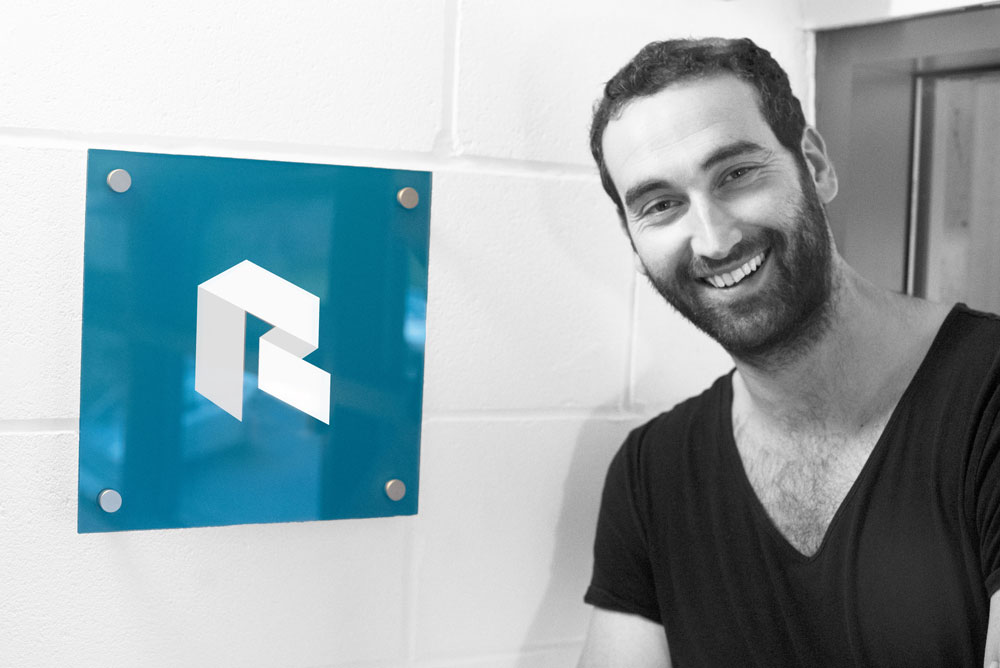 We know that starting a new job can be as daunting as a first day at school which is why we decided it'd be best to let him settle into his new role.
Now that it's been a few weeks we think it's about time we found out more about our new designer. So we've dragged him into the boardroom to undergo our version of a Spanish Inquisition - and no he wasn't expecting it.
Good evening Jackson, you've joined as a designer but what's involved in your role here?
My role essentially is to ensure that the client's needs are met in terms of visual design and user experience.
What's been the biggest challenge since joining?
One of the biggest attractions to the job was the challenge of designing websites & apps from the ground up - thinking about the different types of content and visualising how the site is going to function and how the user interacts with it.
What are you hoping to achieve at Rejuvenate?
I'm looking forward to enhancing my design skills, using new tools and gaining more exposure to a wide range of digital media.
Where do you draw your creative inspiration from?
It can be anywhere really - web, advertising, print, film and even music. As Pablo Picasso said "A good artist copies, a great artist steals!"
Thanks Jackson, here's some questions you might not have been expecting:
Three words that best describe you…
Honest
Fun
Once ripped (that's technically two but we'll let you have that Jackson.)
Favourite film?
American Psycho
Guilty pleasure?
Made in Chelsea
Do you have any hobbies?
I really enjoy film making and drinking - normally not at the same time though.
One thing about you that surprises people?
Haha, that I watch Made in Chelsea!
If you were stuck on an island who would you want to be there with?
Kelly Brook and Beyoncé Knowles.